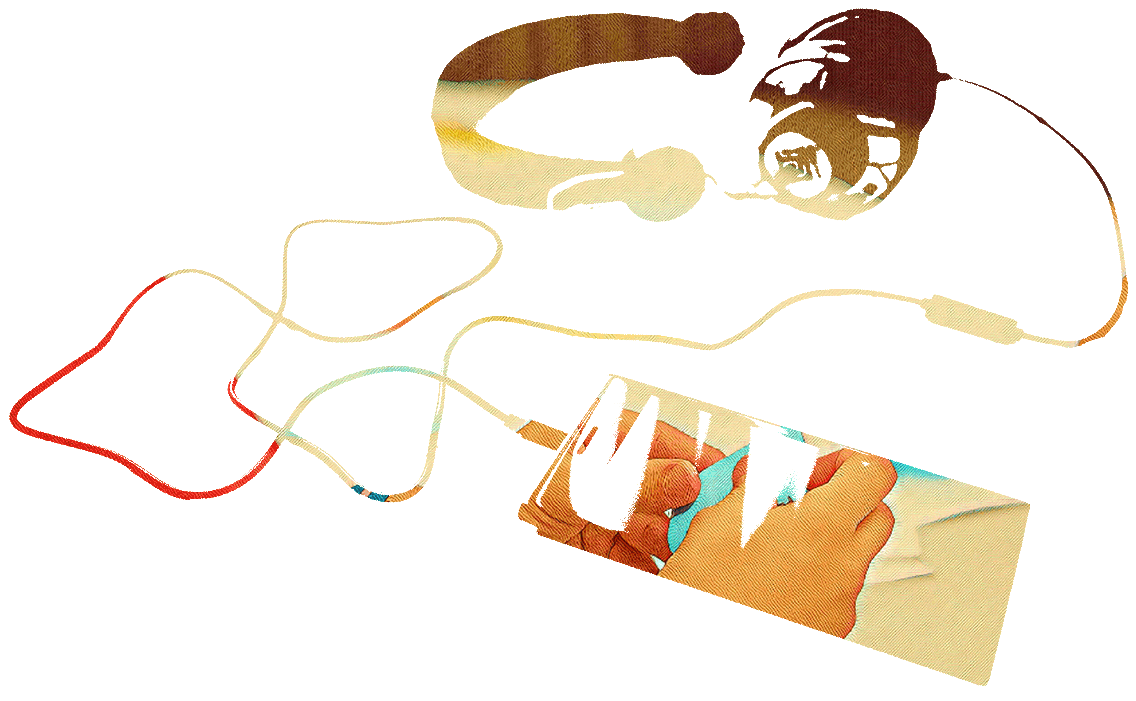 What?

Podcation was (and still is!) a three-day weekend where a hand-picked team of artists, actors, and producers came together to write, record, perform, and publish a complete podcast along a particular theme.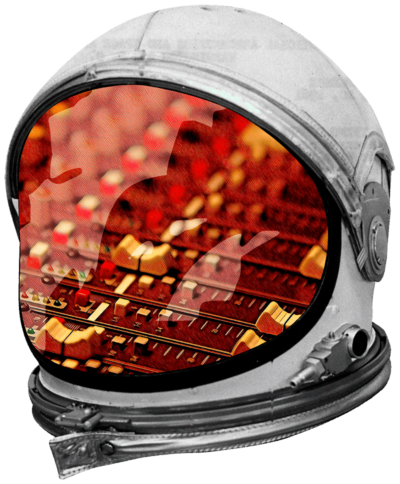 Why?

Simple – we love a good project.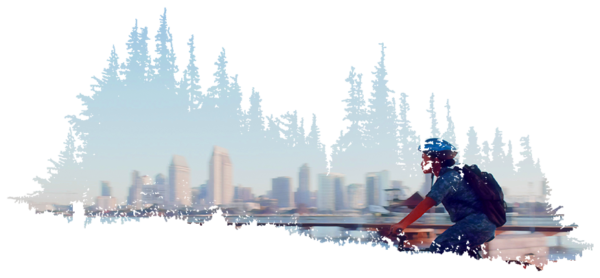 How?

For our inaugural Podcation project, we compressed a normal production timeline into a much smaller space without sacrificing any of the overall quality. Choosing the teams was key. The NARRATIVE team wrote and performed the podcast while the PRODUCTION team recorded and published it (with a HEAVY dose of hat-swapping before it was all said and done).
And it all happened between 5pm on June 29th and the morning of July 2nd.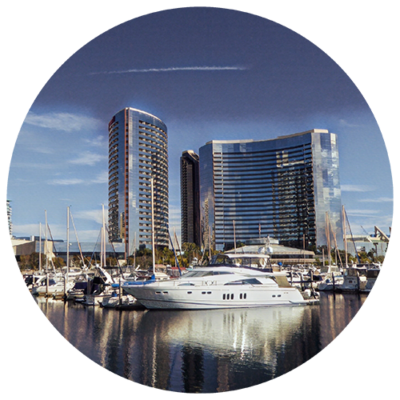 Where?

In the chilly forests of northern San Diego, California.
When?

June 29th (arrived at 5pm) ~until~
July 2nd (departed no earlier than 12am)
Who?

The Best of the Best, obviously. This year's Podcation team included the incredible collaborative talents of Patrick Yurick, Christopher O'Keeffe, Allen Finn, Robert Guerra, John Bosselman, Karyn Keene, Jordan Cobb, Grace Hawkins, Kevin Carranza, Rachel Beck, Theirry Denis, Zachary Mack, Mary Nichols, Jeffrey Litzman, Alexis Asuncion, and Devon Rodrigues. 
And What\'s Next?

Our applications for Podcation East Coast are currently open! Are you a writer, designer, audio engineer, or voice actor? Are you an IT expert, marketer, producer, or musician? Tell us why you want to join this insane mission!
Everyone will receive multiple assignments and be expected to support all roles, regardless of those assigned. Adaptability is key to making this crazy process come together!